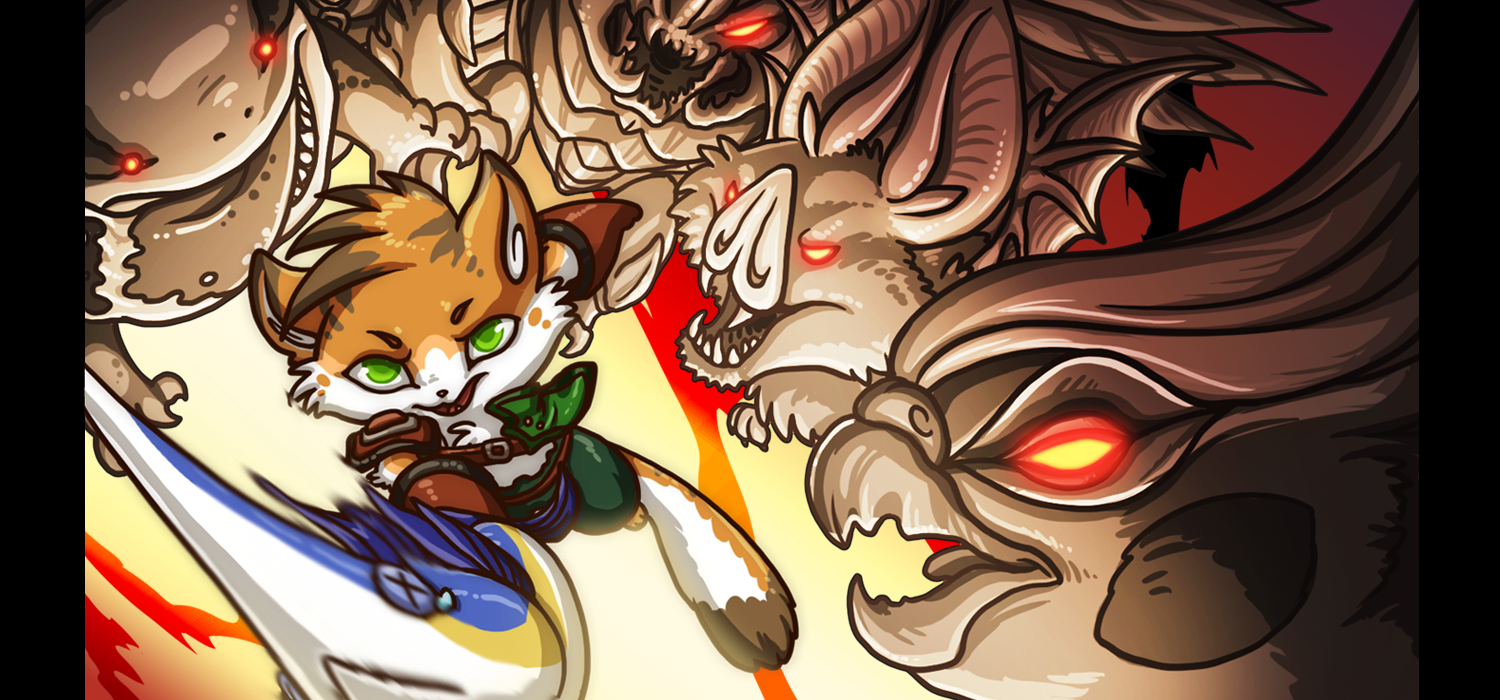 Welcome to Hashbang Games! We are a diverse collective of indie game developers who fight for the users!
For those of you who just enjoyed that Tron reference, you may already know that when you put a #! at the beginning of a script program, it tells the computer how to "execute" the file, and execution is exactly what we do here at Hashbang Games!
Hashbang Games combines a lot of skills and expertise to produce amazing products. From great design planning to high quality art styles, we come from a pedigree of building things the right way, not the quickest and dirtiest way. We are product architects as much as we are indie game devs and enthusiasts. This makes our games and our products scalable and expandable. This saves a lot of time for our players and our customers as we release products.
Because we designed our company to support the growth of the indie developer community, we are MUCH more than just a game studio. We are a wide array of industry professionals that can help you with one aspect that your team may need (marketing your kickstarter, for example!), or we can serve as an entire white label team to create and build a complete game under your brand!
Contact us to discover how Hashbang Games can help with your next project -- big or small! nick@hashbanggames.com 
We are also a proud sponsor of the Seattle Game Developers Meetup! Hope to see you at our next event!