If you are looking for a new way to promote your business that won't cost you more money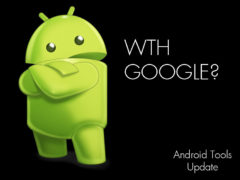 Google's update to Android SDK Tools breaks your ability to build to android.  Here's what you do to resolve the issue.
---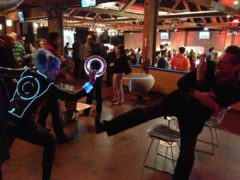 If you're familiar with Hashbang Games, you may already know that we are a proud sponsor of the Seattle Game Developers Meetup, and last month we hosted a panel of "game industry Jedi Masters" to answer questions about all the ins-and-outs/ups-and-downs of running an indie studio. Much to my personal surprise and delight, the vast majority of questions from the audience were specifically about marketing!
---